ScoreSense was founded in 2001 and is based in Dallas, Texas. It provides access to credit scores and credit reports from three of the leading credit bureaus: Experian, Equifax, and TransUnion. You can make smart financial decisions to improve your credit score by understanding the factors that influence it.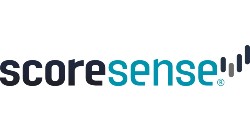 You will also receive instant credit alerts to help you identify unauthorized charges, delinquent payments, changes related to your credit history, and new account openings. ScoreSense also protects your privacy by encrypting all your data with 128-bit encryption to prevent fraudulent parties from intercepting it.
You can try ScoreSense for $1 for 7 days, and it is entirely refundable. When the trial period ends, you will need to pay $29.95 per month to become a member. By taking advantage of ScoreSense's free trial, you will be able to experiment with its features. Using their services will give you full access to the website and its features, allowing you to learn more about maintaining a good credit score and getting competitive loan offers.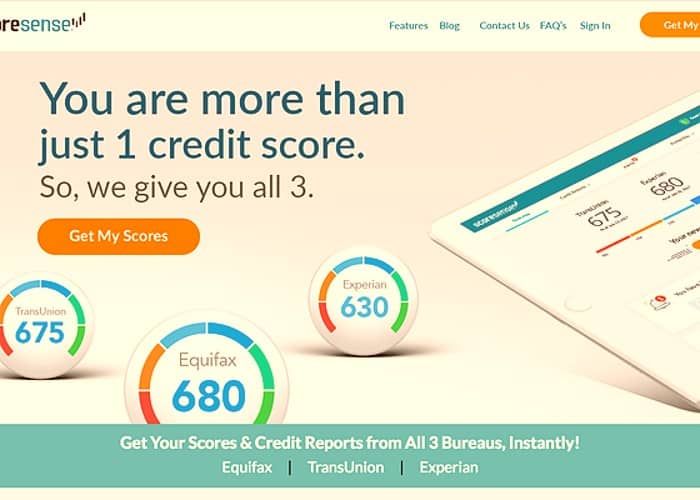 One Technologies, LLC has partnered with data management innovator Arrikto Inc. to incorporate Machine Learning (ML) into its ScoreSense credit platform to offer customers the best possible credit experience. The innovations they have introduced provide data-driven insights into the needs and wants of customers before they are aware of this information. In addition, ScoreSense has a mobile app available on the Google Play Store and the Apple App Store.
ScoreSense continuously updates its platform to provide members with deeper insights, customized tools, and one-to-one Customer Support so they can better understand their credit. With their credit reports and scores service, you will receive all three credit reports and scores, and you will be shown how to correct any errors on these reports, as well as how to improve your score.