ScoreSense offers a 7-day trial for $1 that can be refunded. Once the trial period has ended, you will have to pay a membership fee of $29.95 per month. As part of the monthly membership, you will receive three-bureau credit scores and reports as well as daily credit alerts.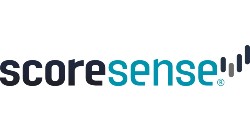 You can also use the membership of ScoreSense to resolve a discrepancy in a credit score provided by a credit bureau because it allows for templates for dispute letters that you can use.
What Features Are Offered By ScoreSense?
The three major credit bureaus, TransUnion, Equifax, and Experian, provide credit scores and reports.
Credit specialists are available to answer your questions.
Your credit report can be corrected if you have access to creditor contact information.
Our members have access to up to $1 million in ID theft insurance if they are victims of identity theft.
Score Simulator predicts your future credit scores based on hypothetical scenarios.
Our Credit Insights provide a detailed breakdown of what's affecting scores and reports.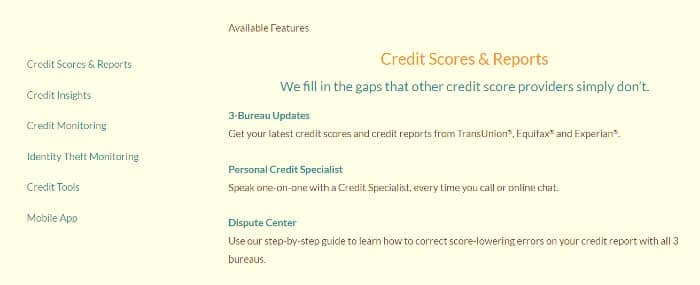 If you want to buy a home or get a new car, MyCreditChecklist provides financial checklists for you to follow.
You can learn all about what affects your credit rating by visiting our learning center.
Monitoring your credit report and receiving notifications of activity or changes.
The ability to compare your scores to others in the United States, your state, or your age group.
You'll be reminded when you can access your most recent credit scores and when it's time to update them.
It is also possible to set up an ID Protection Report for monitoring suspicious or fraudulent use of your name, address, social security number, driver's license, or credit card information.
A good credit score can help make your financial life much easier by enabling you to get loans at competitive interest rates more quickly. With ScoreSense's insightful tools and features, you can manage and improve your credit score.