ScoreSense gives you access to your credit scores and reports from all three national credit reporting agencies – TransUnion, Equifax, and Experian. Your ScoreSense account will provide you with daily credit monitoring and alerts when significant changes to your credit report occur.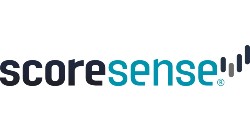 By logging in to ScoreSense's official website, you can access your account. It is also possible to download the mobile app that is available both on Apple App Store and Google Play Store. You can access multiple services through this mobile app, including accessing your credit report.
A Guide To ScoreSense Mobile App
With tons of features to choose from, the mobile app makes it convenient to use. There are several features to choose from:
Your credit reports from all three bureaus can be viewed directly through the app.
Score tracking over time to see how your credit scores change.
The monitoring of important factors affecting your score.
Here are some credit facts and tips to help you understand your credit reports and scores.
The Learning Center provides free tips on a variety of topics, including credit basics and identity theft.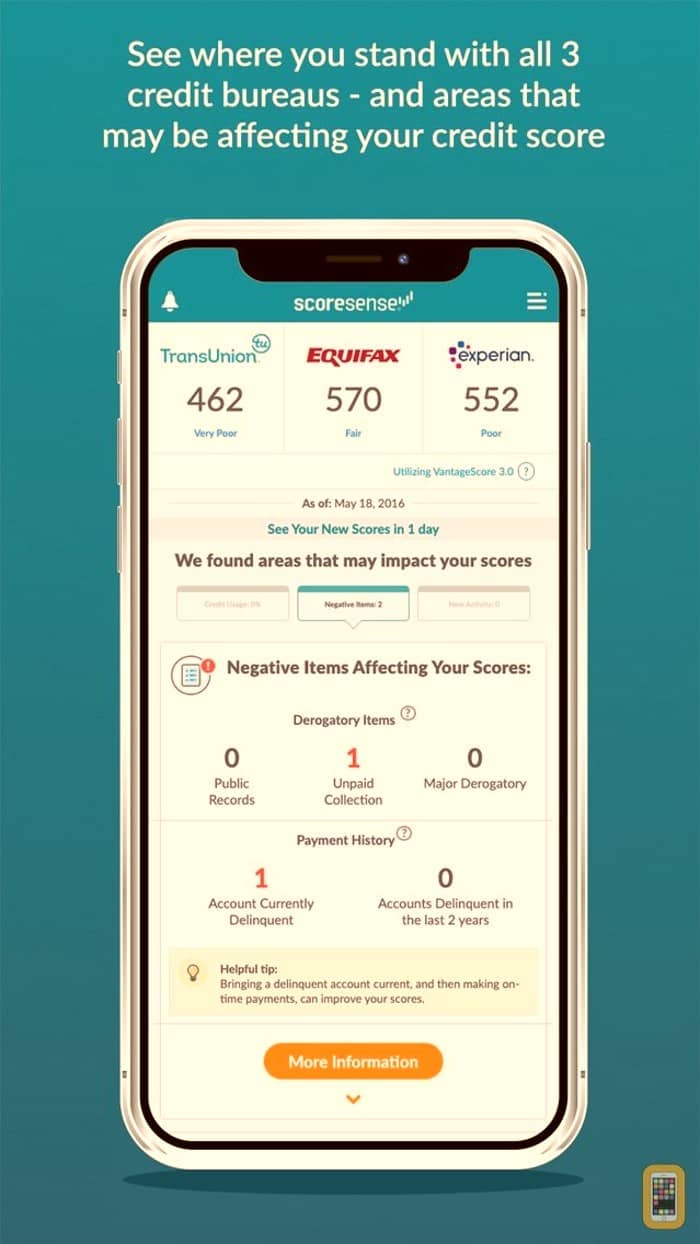 To access the ScoreSense app, you need a ScoreSense account. Get access to your credit scores, credit reports, and credit monitoring by signing up for a free, 7-day trial with ScoreSense. You will be offered an interest rate on mortgages, car loans, credit cards, and lines of credit based on your credit scores.
An individual with a good credit score is often offered more favorable interest rates on loans and credit cards. Credit monitoring companies monitor your credit report daily and notify you with a credit alert when a change or suspicious activity is detected that could affect your credit scores or be a sign of possible identity theft.